Zaza21 griefed my Donator base! There's just a big mess left. I logged on today, turned around and saw the ruins of my house!
The exp. grinder has been destroyed too. All of my supplies are gone, all my pigs have been killed, and my enchantment table room thing has been destroyed.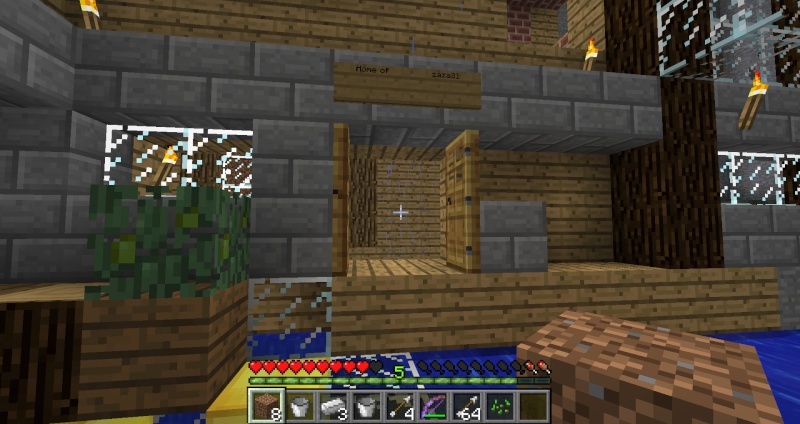 Entrance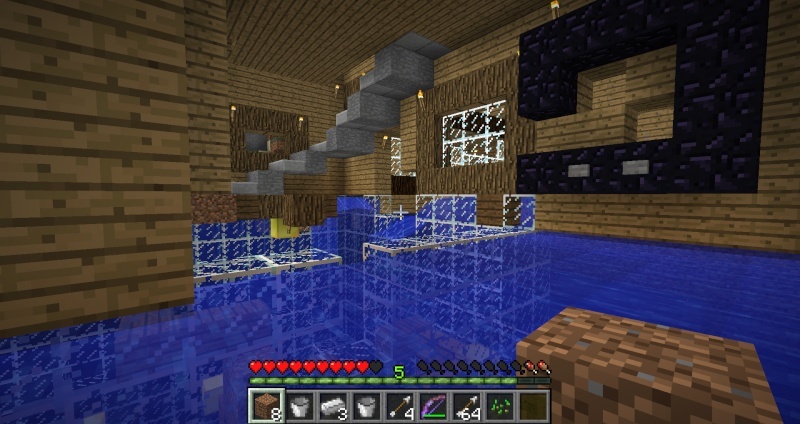 What used to be my living room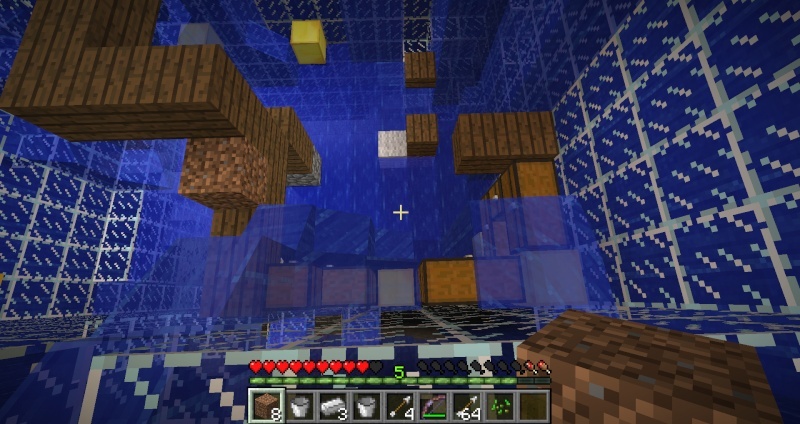 Birds eye veiw of what used to be chest room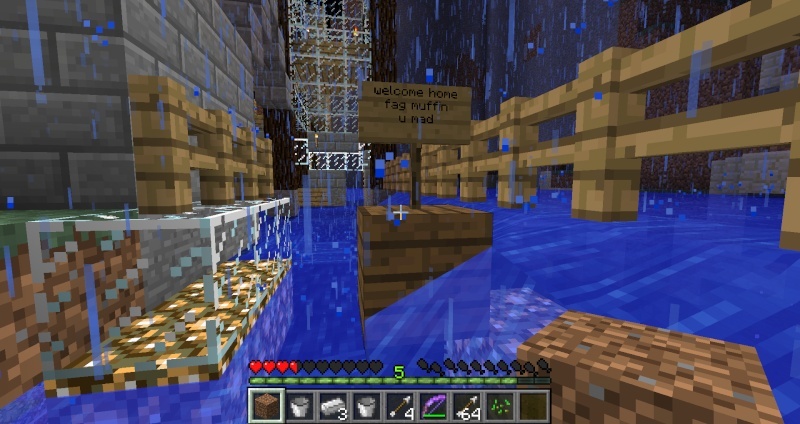 Remnants of Walkway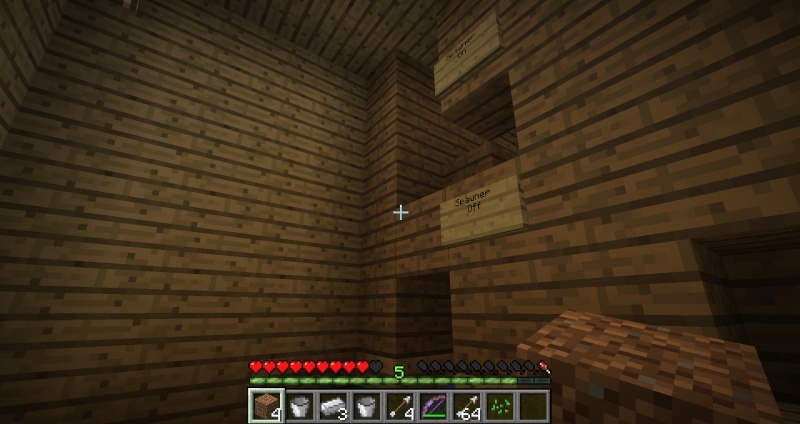 Spawner button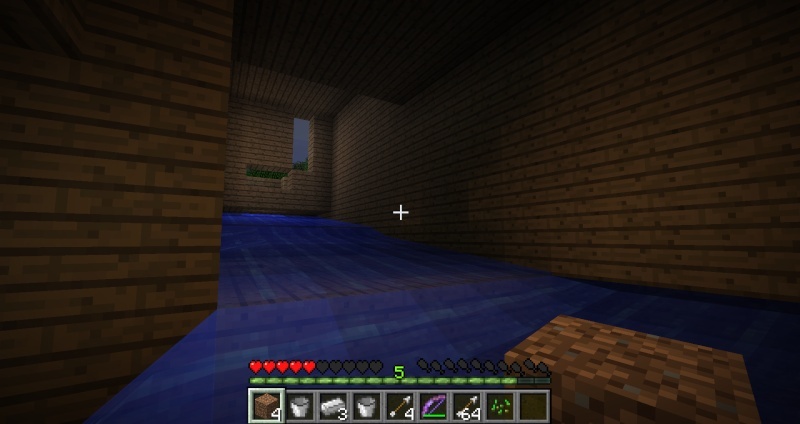 Spawner room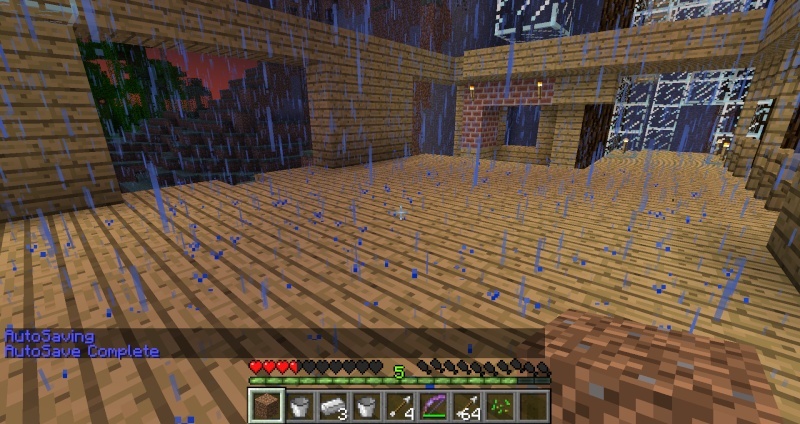 Where enchanting table used to be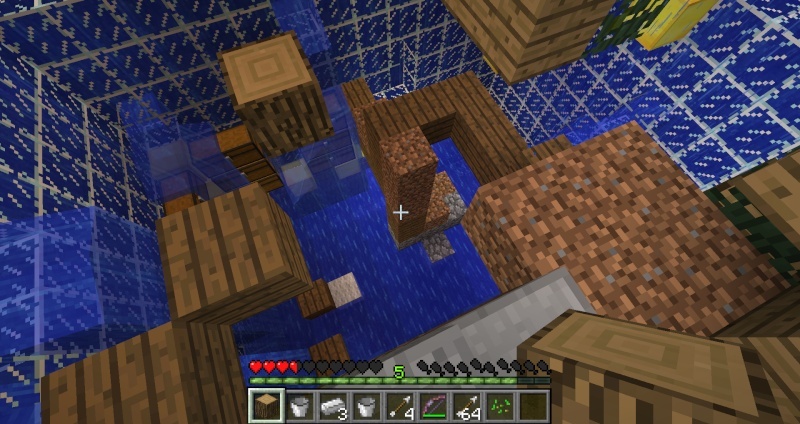 I think this was under my deck? I'm not sure...
LowfatM1lk, you know I wouldn't do this! Can we talk about moving my base to a different location and you can paste it there?